How to Sell a Guitar – Top Places to Sell Guitars for Most Money!
Before we talk about selling a guitar, let's first drill down why you would want to sell one?
The last thing you want is to leave an impression that your guitar is in bad shape. No, you don't want that. Among the things to set prospective sellers on the right path is to highlight the benefits of buying a used one.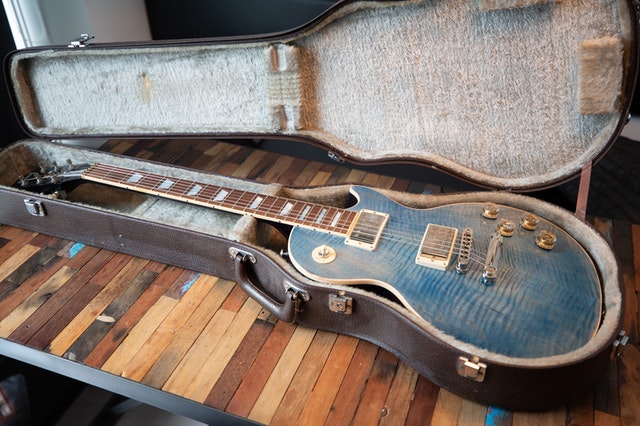 Among the most viable reasons is your guitar is designed for a serious beginner. Beginner guitar shouldn't get a bad rap. When one is introduced into a new discipline, you don't want to overwhelm him or her with so many technicalities. You want something that will meet him halfway. In that sense, he won't get burnt out.
Another reason could be that a change in direction or change in interest that guitar will no longer be part of your life. So, rather than stash and have it wasted, you would want a more severe someone to reap all the benefits of your guitar. The third is it could be that you need money. So, despite your love for your instrument, you would instead trade it off for cash to get you through your current circumstance. Guitar, like many instruments, is an investment.
Anyone who's planning to sell a guitar, here are some of the friendly reminders to help you become more of an effective seller. The first point is: Be thorough, descriptive, and honest. If you could post pictures, do it. Highlight the value, and never be shy to mention or be honest about your guitar's impurities. Storytelling is an effective way to sell. So, do not hold back being sentimental and sharing the experience you've had with your guitar. Prospective buyers will surely relate to them.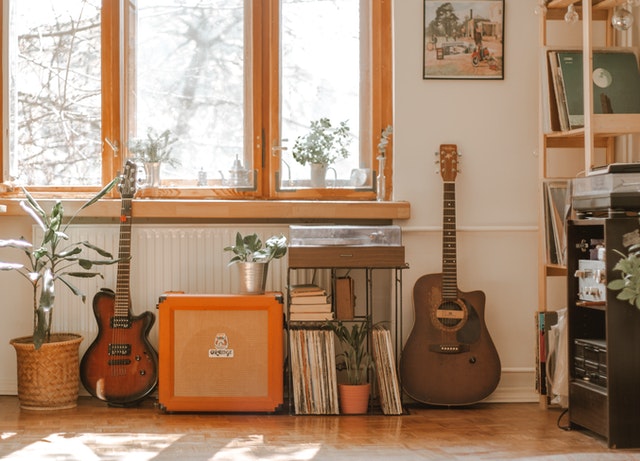 The best platforms to sell your guitar in
1. eBay.com
If you would like to get a springboard in selling your old, used, and treasured guitar, head to eBay and review their platform. It might surprise you to know they have a bit of an odd system wherein you don't charge for a fixed amount. Buyers will have to go through a bidding process to buy your instrument. Whoever wins or has the highest bidding takes home the guitar. Why it's great is because eBay already has built a reputation. Online buyers know it and trust the site. It's easy to close a deal. Support is available everywhere as well.
Craigslist is your one-stop listing service for almost everything that you need. It's famous, and it's completely self-serve. It has the same thing with eBay, but you set a fixed price for your guitar this time. Craigslist will connect you to your prospective buyers that are within your locality. So, as long as your transacting your business within your community, this one should play out well for you. Craigslist gives you the platform to advertise your guitar. It is also popular and has worldwide scope. The best about it is you can advertise here for free. It doesn't get any better than that.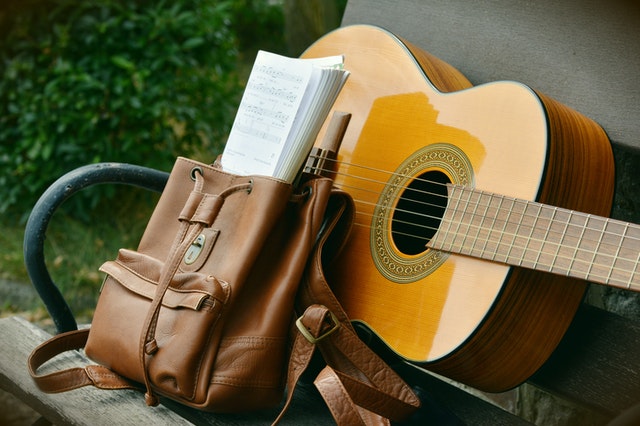 From the name itself, Free Ads Time offers free listing and advertising services. It's a good start if you want to take home all the profit from selling your guitar or when you want to maximize your earnings. Free Ads Time, however, is relatively new. But that doesn't mean that it doesn't hold a comprehensive audience coverage. It is also available globally. So, wherever you are in the world, you can use this platform. Although it doesn't have the friendliest user interface, it's easy to use. You can familiarize yourself in no time. It's straightforward to list your guitar here.
4. Olx.com
Olx is an online marketplace just like Craigslist. Despite that it's based in Amsterdam, it has global coverage and service to many countries in the world. It's one of the biggest in the industry that it has been recorded to have billions of views accumulated throughout the time since they started in the business. That's huge. It was created to mirror Craigslist, so there's an alternative that is outside the United States. So, you get the same basic business model here as there is on Craigslist. You put in your product here, and they do the legwork of having you reach your targeted audience.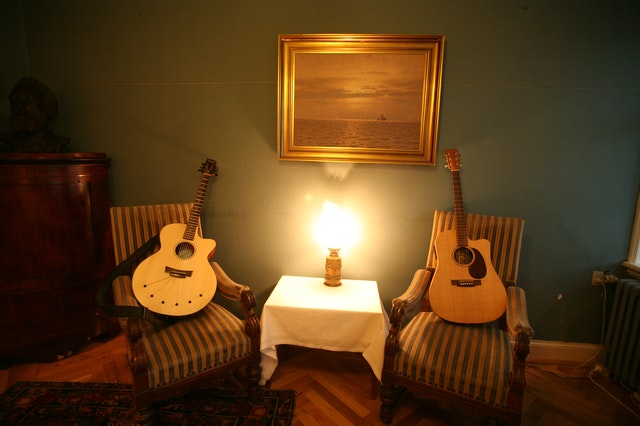 5. H1ad.com
As far as simplicity is concerned, H1Ad should win it. Right when you arrive at its homepage, you can readily get started listing your guitar. That option is easy to spot. On the top right-hand side corner, you will see right away how to list your service for free. Once you click that, you will be redirected right out to the next page, and you will be guided on how you can sell your guitar. An easy step-by-step process will follow it. Another great feature that it has is posting pictures there in addition to describing your product via words.
6. Gumtree.com
Gumtree will get my two thumbs up any time for its neatness. It is very refreshing to the eyes with its stunning colors and organization. Each subtopic is carefully organized in blocks that make it easy to use and not overly confusing. It doesn't look like at first to be a listing service. Seeing it for the first time will make you think that it's an online magazine. Listing your guitar should be an easy and straightforward task. It's equally the same for looking for what you need. Posting your product here might give you a very good headstart.
7. Oodle.com
Oodle is a US-based listing service. It very much resembles Craigslist as far as the system is, and the business model is what we're talking about. For the user interface part, however, it resonates with that of Facebook. It's pretty famous, so that should mean that many people are here to get their fix for whatever it is that they need. Selling your guitar through here is a good springboard as it will get you connected to a lot of people almost instantly. Despite that, you'd still have to be good as competition here is tough.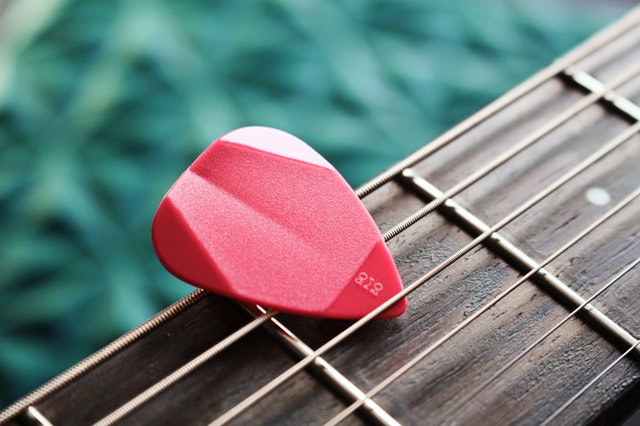 Consider trading your guitar at the store, instead?
Despite all your options up there, selling guitar online isn't your cup of tea. Another viable and likely alternative is to trade your guitar at the store. Just like with selling online, you'll have to put your best foot forward in selling or trading your guitar.
But before we jump into that, you might be asking why you'd rather have your guitar traded at the store instead of selling it privately?
Putting it up to the store will readily connect you to the audience. The store already has a brand, whereas you don't have one yet. If you bring it to the store, the store people can give you their best suggestion about the quality of your guitar and advertise and sell it to people. In simple terms, the store makes the sale for you, and they do most of the heavy lifting there.
If you're planning to do it, you will have to do it correctly. You don't want to end up with no knowledge about it at all. So, you're going to do the work on your end. You'd like to equip yourself with the proper knowledge. Make sure to know your guitar's brand, its market value, and possibly shop around the stores to get an appraisal of how much the current value of your guitar is. On your part, you're going to have to make sure as well that your guitar is in its best shape. Make it professionally clean that it would like in its mint condition. You might also want to negotiate with the sellers, but make sure you put the least amount possible. So if the store offers a price below your set cheapest price, there's something you won't go down any lower. You have to be tough and be good at negotiating.