Let's get started with your journey on selling classic cars. This article won't only make sure that you are equipped with the proper knowledge about classic cars, but this will also set you up for success. But before we get into the nitty-gritty of things here, it may pay off well to begin asking what classic cars are.
Classic Cars
While it can be arguable what classic cars really are, the simplest way to put into thinking about it these are cars that are more than a decades-old, which when released had caused a stir, a fanbase, and almost a sort of cult following. They are no longer in production, so car manufacturers have already stopped manufacturing them. These can be the vintage or antique ones that are ones for the books, sold on a limited edition that are only as good for viewing purposes. Vintage ones usually are more than two decades old. But classic cars can still be fully functional vehicles that can be legally driven around. There is more to be said about classic cars, but we'll leave it at that for now.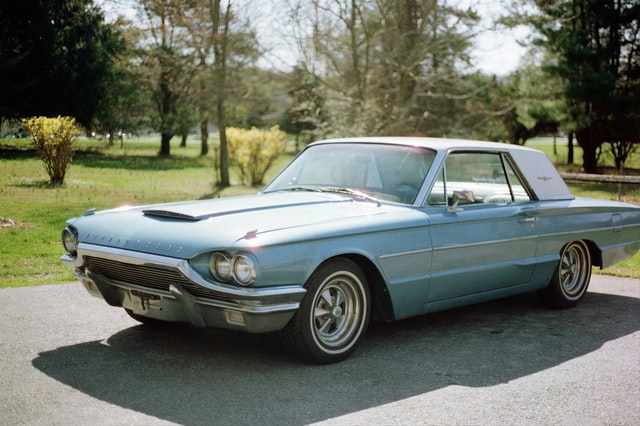 How do you sell a classic car?
Selling classic cars can be challenging. It's not because there's no market for it, but it involves a lot of work. It has a very specific audience, and these are commonly moneyed ones and true car enthusiasts and collectors. So, if you would like to make the most out of selling classic cars, you must possess excellent knowledge about them. You, yourself, would also have to be an enthusiast, and selling one should speak for your passion.
In addition to that, paper works will have to be carried out, especially for those that are still fully functional, as it will commonly include a transfer of title. But we'll not talk too much about technical stuff here; we'll get you prepared with everything within your control. So, here are the things you first must have readied.
Name and the model of the car
It's imperative that when selling your car, you must mention the name and the model of the car, as classic cars are classic for a reason. They have strong followers. When you make a noise and bring up the name alone, you already market what you are selling, and interested buyers would already take notice.
Where and when it was assembled and when it was first put on sale
Alongside the name and the model of the car, you must state where the car was assembled and what year it was put on sale. In doing so, you are completing the car's profile. Although your audience may already know these pieces of information, you should still include them when selling your vehicle. More than the formality, doing such doubles down on your car enthusiast and seller competence, and it also initiates a conversation and further builds on your audiences' interest.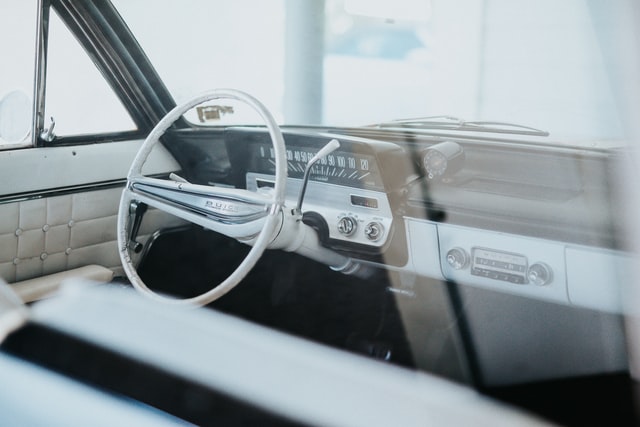 The car's condition
After identifying the key details to profile your car, you must know its condition and to what extent it has been reconditioned. In declaring your car's condition, you may want to answer questions, such as: Is the vehicle still working? Is it just for display? Are the parts original or substituted? These are some of them to help you understand how you can hit the mark. Take note, however, that they aren't limited to them.
You don't want to go to a battle unprepared, and you want to become as equipped as possible with the correct information. So you can be fully knowledgeable about the car you are selling, you must thoroughly research it. In doing so, you would be able to form an image of the fanaticism the car generated or the culture that was born back in its heyday. You will also be able to reach out to those who may be interested in it more easily.
Repair, clean up and polish it. 
The research part focuses heavily on getting the correct information and using it to your advantage to initiate engagement with your prospective buyers. On the other hand, this part is about physical labor and focuses on how your car will appeal to your targeted audience. So before you put your car on the market, you must spend time fixing it as much as you can so it will look to be at its best. The saying goes: The better something looks, the better it sells.s
Before we jump in on the next section, let's quickly wrap this part up. So, to get started selling a classic car, you must gather the right and accurate information, then focus on making it look great again, physically and on paper.
Now, which platform should you turn to so you can reach out to your prospective buyers?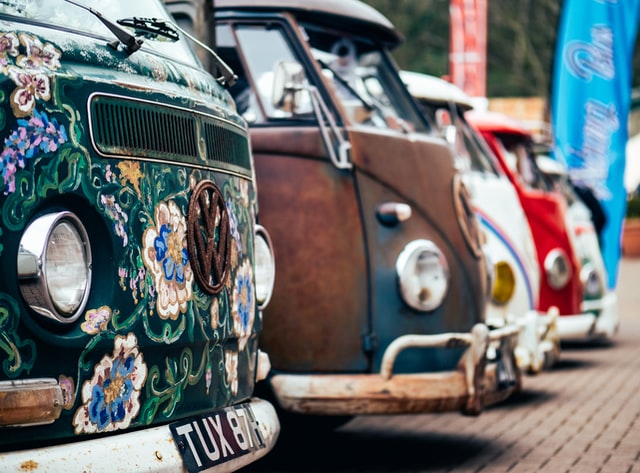 Online Classified Ads
Online classified ads are akin to a broadsheet's classified ads wherein you list the products you sell and the services you provide, all done, however, online. Here are our top recommendations for that.
Craigslist is a ubiquitous listing platform online that may not appear to look good at first. Despite that, it surely does a great job connecting prospective buyers and sellers in just a few simple steps. Of course, it's all completely free of charge, and you get the advantage of getting your classic car to be known to someone who may be looking for that particular product. All it takes is a few minutes to fill out a form.
H1Ad is another listing platform requiring you to pay any money to get your ad listed. It also consists of a straightforward set of filling out the form, and it's also available in several countries across the globe. Although as you move along, you may encounter ads that can be closed right away. Most listing services provide you with the option of posting pictures, and H1Ad allows you to do this too. You must also put helpful information in the description part, ensuring that you capture enough details that your prospective buyers will want to know.
Olx is almost a staple listing platform. It's almost synonymous with Craigslist, which means that if someone is familiar with Craigslist, they are most familiar with Olx. If you would like to put your used car in the listing, you create an account, log in, and post the ad by filling out a form and even uploading pictures. It's a smooth and easy process that will only take about 5 minutes to complete. Once your ad is posted, prospective buyers who might be interested can reach your website or ad.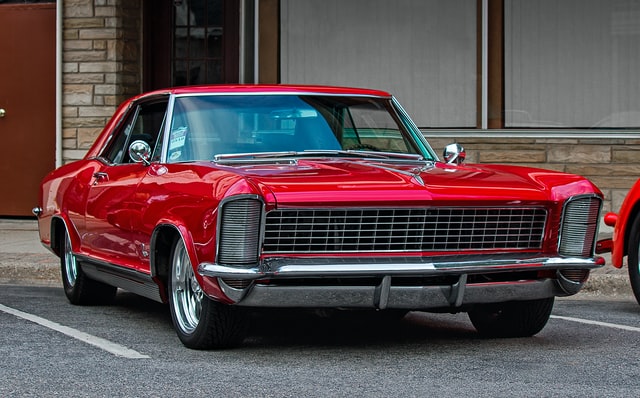 Wall Classifieds provides you with an excellent opportunity to list your ad at no cost. It's completely free and painless, although a few ads may crop up along the way. All it takes to get started is clicking the "Publish Your Ad" button that you can find at the top right corner of the homepage. After doing that, you must select "Vehicles" in the category section, while you may select either "Cars and Trucks" or "Other Vehicles" in the subcategory section. On the next page, you will find the "Title" and the "Description" boxes where you must put all the relevant information that your car has to increase the chances of getting more traffic to your advertisement.
Kijiji would have been an excellent listing platform online if only it's become available worldwide. With that said, Kijiji is an online listing platform that is only available in Canada nationwide. So unless you're in the country, you won't be able to get the benefits for this one. To begin, you must register an account with your name, valid email address, and password. Once you have an account, you can start posting and managing your ads.
Free Ads Time is another easy-to-use, no-nonsense, free listing platform. It's simple without so much drama, and to post your classic car, you can do it one-time or create an account, which gives you added features that allow you to be more hands-on with your ads and attract more prospective buyers. To begin posting your advertisements; you must choose "Vehicles" and "Classic Cars" in the category and subcategory sections, respectively. After filling out the category section, you must look closely to find the "Continue" button, which sits just below the category fields on the left. It's small, so it may not be noticeable right away.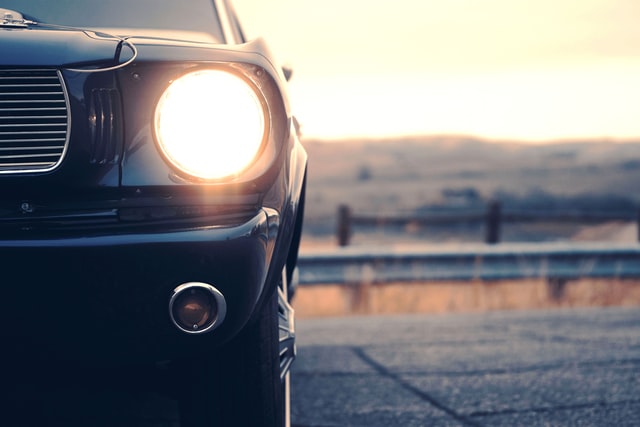 You will undoubtedly love the Advertise Era just for its looks alone. It's tidy and convenient to use. It doesn't have unnecessary clutter that litters everywhere, so it's easy to crack things out, especially posting an ad or listing your service. All it takes is just a few minutes to fill out the form. To get started, take your eye at the top of its homepage so you can see the "Post a Free AD" button. Once you click that, get ready to specify the category by clicking "Cars-Trucks" in the dropdown. The next sections would be the typical part of the process where you will have to put in more details about the classic carry you're selling.
Surely, you must have already heard about eBay. It's just as recognized as Craigslist, and they're both giant names for online listing services. What mostly makes eBay different from other listing platforms already mentioned is it allows the products to be sold at auction. So, who wins the bidding takes home the product – that's how it typically works here. It's free to use and to list an ad, but the platform may take a small cut once the item is sold.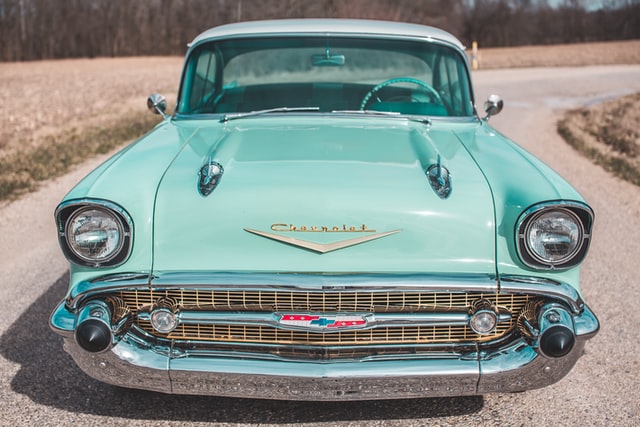 Niche Websites
At this part, we'll talk about car-specific platforms online that you can take your business to. We'll quickly talk about five that you can resort to.
Hemmings tops the list because it's very much specific to selling classic cars. If you register to the platform, you may receive a newsletter that deeply covers this niche. Selling your classic car here is ideal as it has built an audience that is very specific to classic cars, so it already possesses a solid footing. But, before you celebrate, listing an ad comes with a charge, and your ad runs for six months.
Classiccars is another platform online that caters explicitly to classic cars enthusiasts, so you will certainly be able to increase your chances of selling your car when you list it here. It's already known in the industry, and it's known among car enthusiasts, which gives sellers an advantage. Although like Hemmings, it's not free. Depending on the package you get to use its services, the price varies.
Autotrader focuses on cars, so it has a huge variety of vehicles available on its platform. However, a bit of a downside is that it doesn't focus on just classic cars. It also has a significant audience that may help you reach more comprehensive prospective buyers. It's famous throughout the world and has franchises in several countries.
Just by the name itself, you'd know right away that this is a platform that you can rely on when you need anything about cars. And so it is. Although an option for selling your vehicle can be readily seen, Cars hasn't rolled out yet that feature and allows sellers to get their cars listed, and what they do at the moment is buy you a car.
Carmax is like Cars. You can sell your car here but not get it listed. That means when you sell your classic car, it's the Carmax admin that will make an offer to you. After buying your item, that is when they proceed to get it sold. Nonetheless, it's a legitimate way of marketing and gaining money from your classic car. So, you shouldn't feel disappointed.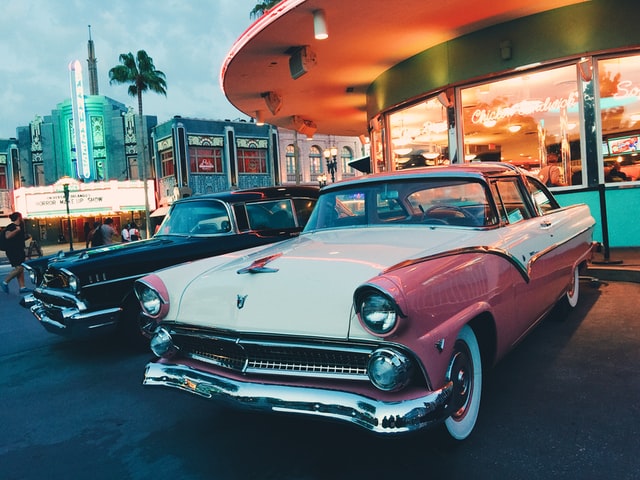 Social Media
If listing an ad on online classified ads seems cumbersome to you, as you may not be comfortable doing it yet, you surely can count on the power of social media.
Facebook Marketplace
If you are using Facebook, Facebook Marketplace is undoubtedly one that will find relief. If you already have an account, you won't have to explore other listing services and figure things out. You will find this feature as a section in the Facebook app or your account when you are using a web browser. The listing process here resonates with most of the listing services. You must fill out a couple of things, post a picture, and drop in a title and a description for the classic car you are advertising. But here, it's so much easier to track from time to time, and it's also completely free of charge.
A few other social media platforms
Other social media: there are Instagram and Twitter. Like Facebook, these platforms have dedicated business-type accounts, but they come at a premium cost. If you want to use these two free of charge, it would be for your account. But nothing tells you that you can't advertise or make noise about your classic car. You can still post ads about your classic cars even with your account.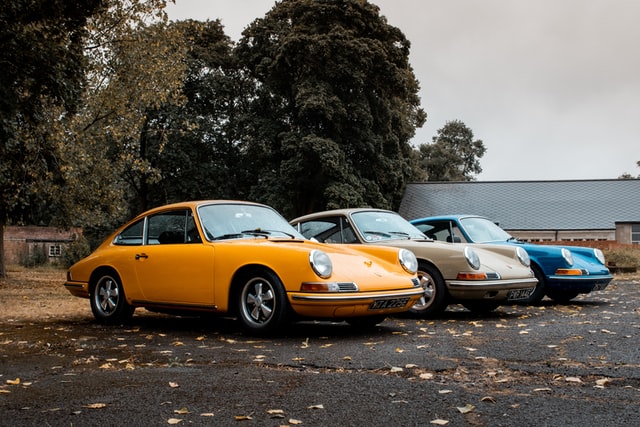 Sell offline
The old, classic way of selling goods is still effective in today's time. If you're the type of person that thinks going online is overly complicated and gives you a kind of uneasiness, then you can still sell online or advertise on the newspapers' broadsheet.
When you list an ad, though, on a broadsheet newspaper, you'll have to pay a fee to snag a spot on their limited space. Depending on the size, the price varies. But if you've got one of those classic cars that rarely comes by and is very much coveted, you can sell it to the museum and pay a good amount of money for it.