How to Sell Used Appliances – Best Places to Sell Used Appliances for the Most Money!
Are you in the market for disposing of some of the good old stuff you have? Are you up for an upgrade? Or are you just simply downsizing and transforming your life into a minimal living?
For any reason you have, it will pay off well if you exert all the necessary efforts and take advantage of the opportunities that lie to maximize your gain.
Your unused appliances shouldn't simply hit the tin can and be disposed of as garbage. If you are starting anew, you can still leverage on them. You can turn them into money that you can spend on something else. So, here, I'll help you get started to go down that path.
The condition and the price
One of the most immediate concerns you need to address is the condition and the price. This can pose a challenge to some at first, especially to those who aren't very savvy about technology and appliances. So, we'll look at a few best ways to determine the right price for a given condition.
The first thing that you – as a seller – needs to look at your appliance's condition and functionality. Ask questions such as: Does it remain in its best form and shape? Is it slightly used? Is it rundown or dilapidated? How old is it?
Next, determine the market value of its brand new equivalent. Its price will serve as your reference point.
You can gauge the condition by looking at its age and how well the product has been used. From these two factors, you can judge if it remains in its best shape. Once you've done that, you will have to put a price tag on that appliance relative to the price of its current and latest equivalent and the price of the appliance when you originally bought it.
Exercise your best judgment. You must be impartial and fair. You must equally avoid looking like you're ripping out your potential buyers. As a seller, it remains your duty to make your customers happy. To bolster your decision on the price, you can check out other sellers who might be selling similar pre-loved appliances and observe their price points.
When you finally put a good value on your appliance, how and where do you put them on the market?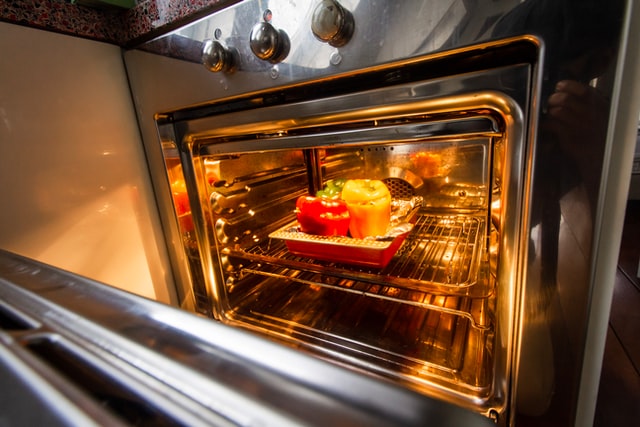 Sell on Online Classified Ads
Online classified ads are the cheapest way to advertise online. All you need to get started is access to the internet and a couple of minutes. So, here, we'll introduce the best ones right now that you should consider when putting on the market your used appliances.
Craigslist (Craigslist.org)
For online listing services, Craigslist often tops the list. It's not difficult to understand why. It's is among the listing services that have had the longest stint until today. It doesn't have an excellent user interface, but it has comprehensive coverage. It allows users across the world to advertise. If you go to its homepage, you will readily land on your locality. Although it's not the prettiest, it gets the job done pretty well. When you list an item, you will be guided with a step-by-step process.
Free Ads Time (FreeAdsTime.org)
Free Ads Time has broad access as well. Its availability extends to many different countries. It's similar to Craigslist in some ways; it allows you to list all the possible items. But that's one big central starting point there. As you are selling your used appliance, you will have to be more specific in categorizing it. There is no category as "appliance."
Etsy (Etsy.com)
Etsy is among the most favorites of many buyers and sellers online. But it's unlike the rest of the eCommerce platforms that you may have already come across. Etsy is more of a crafts store. So, if you plan on selling your used appliance, please go out of your way and do something to make it more unique and unlike the rest.
eBay (Ebay.com)
eBay is popular for brand new and used items. You have most like heard about it and bought from it. There's not much explanation that's needed for it. Where it stands out, however, is through its buying process as it is done through bidding. Whoever wins the auction takes home the item.
H1Ad (H1Ad.com)
H1Ad has a similar atmosphere as Free Ads Time. Unlike the latter, it is only available in 21 countries. It doesn't have a great reach as the biggest ones in the industry have. Posting an advertisement starts a little better. The categories are more specific, so you do not have to think hard about them. Then from there, you will go through the process.
Finder Master (FinderMaster.com)
Finder Master is pretty much the best on the list so far. It has a clean and pleasant-looking user interface. Just like the rest, it gets the job done, but its user-friendliness makes it ideal. The process will take you to four pages. Like the rest, you start by categorizing and the rest of the essential details on one page.
Gumtree (Gumtree.com)
Buyers and sellers will love Gumtree for its lively, vivid candy colors. It's simply a great-looking website with a positive vibe. However, you'll have to first log in using your Facebook or Gmail account to get started. If none of those sit well with you, you'll have to create an account on this website.
Whichever platform you wish to use, do not forget the cardinal rule for effective selling: Share a few words, photos, and visuals; tell a bit of a story, and you're set.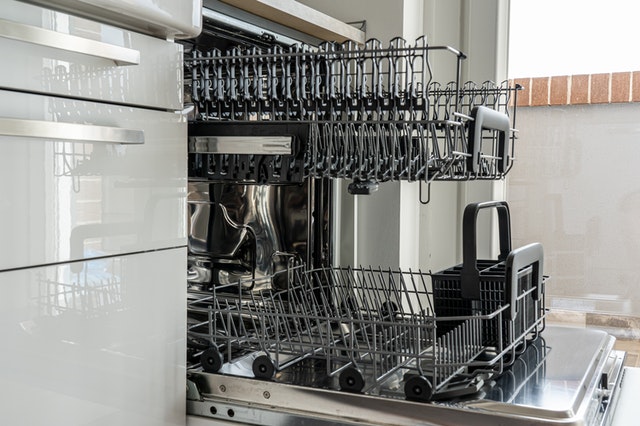 Sell on Social Media
Social media has now become synonymous with Facebook. So, it's no longer a surprise that when talking about selling through social media, one thing comes to mind.
Facebook's Marketplace is the social media giant's arm for letting its users sell products of any kind. For the buyer, he gets the chance to filter categories to search more efficiently. For the seller, he is incentivized by Facebook's algorithm doing its job to target prospective buyers. This platform resembles a regular listing service. Its key difference is Facebook is in the works behind targeting the right audience.
The seller will have to publish ads on this platform by putting in photos, title, price, category, product tags, location, and availability. You can also list an item without having your friends know about it. You have an option to have your friends not see it, but it will be available to other audiences.
Once it's listed, it will be available publicly. There are many listing types available that you need to choose from before you can fill out the form to tell about your appliance. There are four of them as of writing: Item for Sale, Vehicle for Sale, Home for Sale or Rent, Job Opening.
You'll have to opt in to the first one for a used appliance, an Item for Sale. If you have several machines to sell, you can create a single listing for all of them.
While it may sound like some work, Marketplace has been simpler because it is a built-in feature on the Facebook app and account. All you need to have to list your appliance is a Facebook account that's fully verified.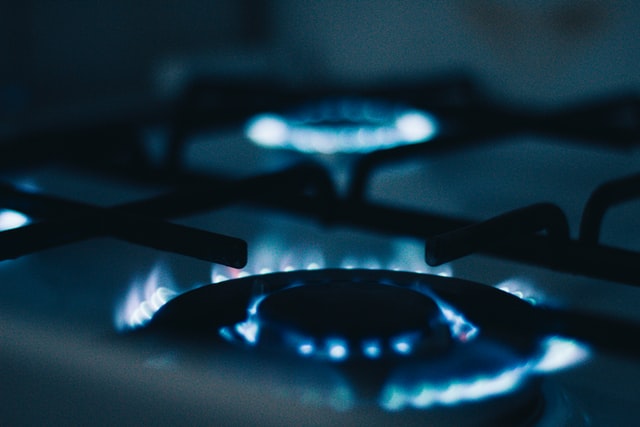 Put up a garage sale.
Maybe you want to go traditional and prefer to hold a garage sale over putting up a deal or ad online. If that is so, then you can still count on it. While eCommerce widens your reach, physical selling remains to be a relevant choice these days. There remains a significant number of prospects and buyers who want to see, feel, and touch the product they're about to buy. Garage selling, in this regard, has an advantage. Plus, when you are organizing one, your first clients are your neighbors, who already know and trust you.
Given the excellent condition of your appliance and a just price, you can count on these folks. It is also easier to negotiate on used items when selling to someone you know or nearby.
To effectively put up a garage sale and sell your appliance, make an extra effort to keep everything organized, with the area clean, prices well visible, and items in their best shape. It will also be helpful if you stick to a fixed schedule with a fixed duration if you are finishing the sale in a few days.
If you plan to hold it in a single day, let the word out to your neighbors or community ahead of the date and set the time. Ensure that you aren't violating community rules, so you don't have to cause a disturbance and annoyance. Even if it's an informal type of selling, you still need to do it very well to attract buyers and create a good impression. This will serve you well the next time that you will hold a garage sale.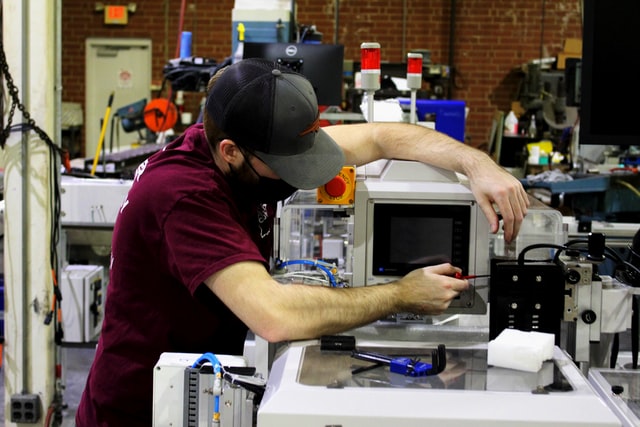 Sell to your local appliances store.
Selling to your local appliance store isn't limited to the devices that are still working. In this way, you can also sell the broken ones.
An appliance store is a shop that buys appliances that can be repaired or refurbished and make them almost brand new again. There's a downside to this, though. Because selling to this kind of store means selling to the people who know more than you do. You will often sell at a bargain. You will get an offer a little less than the value that you can sell your appliances for. That should be okay because your goal is to make the most out of the things you thought you could no longer get anything from.
If you are opting to travel this route, I strongly suggest you check around a couple of local stores to get the best offer. If not that, then you can get the best estimate for the value of your item. This is a perfect alternative, especially when conducting a garage sale seems too much work for you.
This is the best if you are only selling one or a few items. Doing all the legwork, such as letting the word out, answering questions from your prospects, might seem counterproductive if you don't have plenty of items to sell and offer. This is the fastest way to dispose of productively. If you don't want to exert so much work, sell to your local appliance store.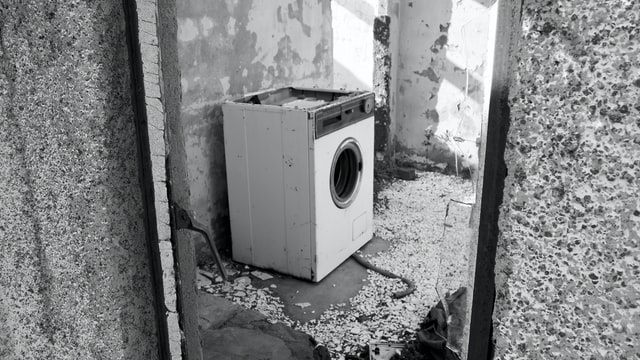 Sell to scrap metal recyclers.
Selling to metal recyclers is the easiest way to trade your appliances for money – although for the least amount of money possible. Metal recyclers will barely say "no" to you. But, they will put a very low price for the items that you're selling.
These buyers aren't after the function. They're after for the material that your appliances have. They couldn't care less if they're still working or have gone kaput. Metal recyclers will buy your appliances because of the materials and metals they are made up of. They recycle them and turn them into something else, if not sell them after pre-processing. Not only that it's among the fastest ways to dispose of your electronic appliances, but it's also among the most practical, the most energy-efficient, and the most environmentally friendly.
Imagine if you throw them, appliances won't recycle in right away. They will first end up in landfills and will take time and a lot of energy to fully break them down and filter them before they can be reused. So, if you care more about nature and expecting a little money in return, this is the perfect way to discard your old electronics.
This is a win-win situation for you, for the scrap metal recycler, and the environment as well. You do not do yourself a favor, but you help the recyclers with their livelihood and help the environment with less pollution. There will be fewer scraps that the waste department needs to deal with.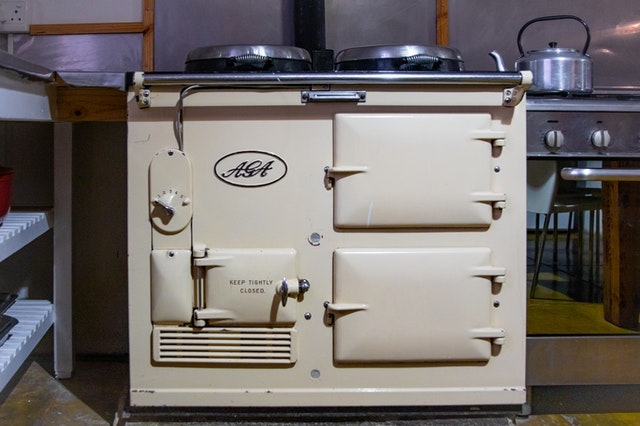 Finally
As mentioned in the above article, there are several options to sell your used appliances. Using free classifieds, social media, and local used appliances shops are the main options. However, if your used appliances in good shape and you don't need the money from them. It is always good to donate them to someone who cannot afford a new one.