How to Sell Used Clothes – Top 10 Places to Sell Clothes for Most Money!
Are you thinking of decluttering your closet for a new, better, and more organized you? Let's admit a simple fact that, sometimes, we have a superfluous stash of clothes in our wardrobe pooled together through time and years as we grow and develop into older age. A lot of those clothes no longer live up to who we are in the present. Our taste and sensibility might have already evolved. Despite that, we still don't want to throw off those clothes and garments that easily. So, we'll want to capitalize on them.
A great and effective way to do that is to put them in the market. Yes, sell them. But, how can we jumpstart into selling them?
One rule: Put them online. So, here, we've put together the ten best online websites where you can market them and reach out to interested buyers for the clothes you want to get off the hook.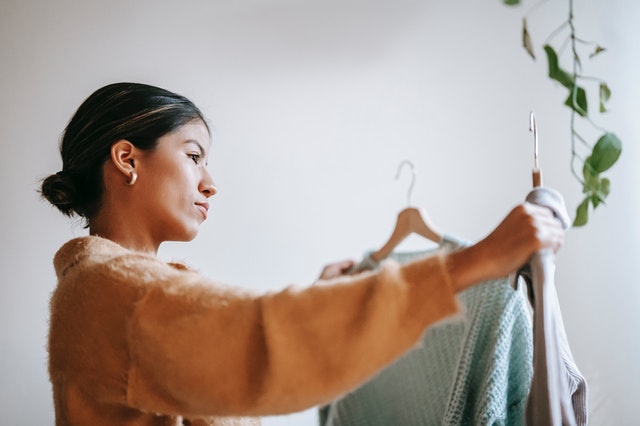 Craigslist – possibly – is the most known platform that connects private sellers and allows them to sell to their prospective clients. It's been one of the industry's standards; it has become a household name. So, by nature, it has viable consumer traffic. In that sense, it would be a good idea and an apparent option to market your used clothes here. In the same vein, however, you will have to be creative and exhaust all the opportunities to make your product stand out.
2. eBay.com
Another straightforward option for a platform to sell your products would be eBay, for the main reason of sheer popularity. It's fully established and has reliable worldwide recognition. So, if you put out your used clothes there, there already lies a big chance of getting to your target market.
However, marketing efforts will still have to come from you, so your audience would know what you are exactly up to and what they are buying. The buyers can leave you reviews, so you have to make sure you offer them exceptional customer service and full transparency. In addition to your used clothes and your high-quality products, how you make them feel throughout the process will provide an indestructible impact. Unlike most marketplaces online, buying is done a little differently here. Purchase is made through bidding.
FreeAdsTime might resonate with Craigslist in the sense that it offers an almost similar business model. As an eCommerce space, you can freely post an ad here about your pre-loved clothes, garments, and accessories.
If you would like to take it up to the next level, another option that awaits you is to create your seller's account. Doing that will enable you to establish a store and grow your brand within the said platform. It's available worldwide, so you get to be connected within your local community giving priority to local selling. Here, selling and shipping the clothes become easy, removing the chances of fraud.
Recently, FreeAdsTime has been hailed as the fastest-growing for this industry. Rest assured that it gets the job done.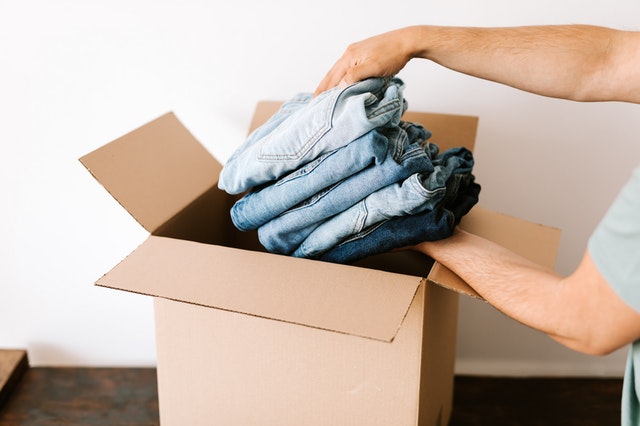 4. Thredup.com
Among the best places out there in the online sphere to sell clothes would be ThredUP. It has a different business model, which might surprise you. It's unique and, hopefully, effective. It's a consignment shop, so you won't have to sell your used clothes directly.
If you expressed your interest in working with them, you would have to send them the clothes you no longer want to be in your possession. What the ThredUP management, on its part, will do is the organizing and the sorting of these items to sell them at the right, perfect time. They market and do the optimization for you. Down the road, you will get your stake of the earning once that these clothes have been sold.
5. Etsy.com
If you want to make a name on Etsy with your used clothes, you gotta make sure that not only do they have a very good quality, but they also have something unique in them. Your edge here is to make sure that they have a personal touch from you. To effectively put them on the market on Etsy, they need to have an element of artistry and craftsmanship. Put your heart in promoting them and maybe, tweak them a little more to put a sense of uniqueness on them.
Here, you get to build your own store that you can grow as time goes by, so you get to build your own brand and name. Another key advantage is that Etsy itself is an established marketplace. It is an alive and dynamic community.
The Real Real is another consignment marketplace. What does that mean for you is it's a third-party reseller that does all the leg work. What sets this apart from ThredUP is it has a luxury touch. They are pickier and might come a bit more difficult to sell your stuff on this platform.
Before you send your used clothes to them – so they could put them on the market – your due diligence would have to include filtering your clothes and sending only the best ones.
Quality is important everywhere, but here, they take it a lot more seriously. Again, it's highly committed to luxury. Like with any platform, you can't expect to earn right away, but once you do, it will pay off well.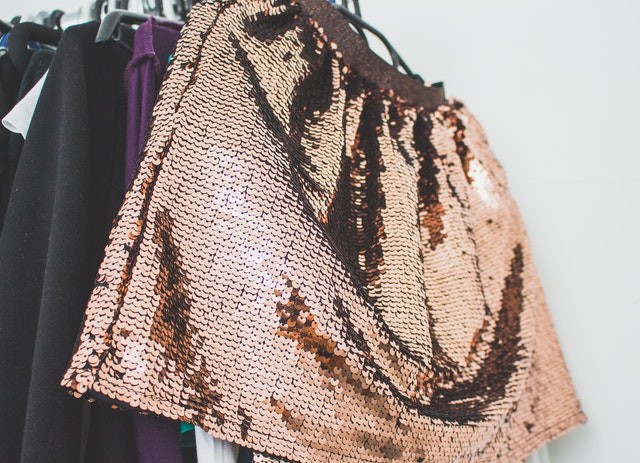 If you'd rather prefer a simple and straightforward – without the bells and whistles – approach in selling your used apparel and garments, you can turn to Wall Classifieds. Although it's nothing out of the ordinary as it has a similar business model that you will find with other online listing services, it has a likable user interface.
The idea is the same: you list your product, so a potential buyer can come across your advertisement about the product or service you sell. What makes it good is it's organized and not filled with ads everywhere. It doesn't distract you, so it's easy to do business. It's clean and has a friendly, customer-experience-focused interface, which is surely a plus point.
8. Tradesy.com
If you have a pre-loved luxury item, this is the place to resell them. This is an upscale eCommerce, so only those ones that still have the looks and appeal will count. And of course, before you bring your used clothes, you will have to guarantee that they are in very good condition. While they will be responsible for most of the advertising, you will have to do well in your duty, which is to make sure that your items are valuable in resale and remains exceptional as far as the quality is concerned.
The earnings get a flat commission fee depending on whether it is below $50 or more. If it's less than $50, it will be $7.50 per item/ If above or more; it will be $19.8%.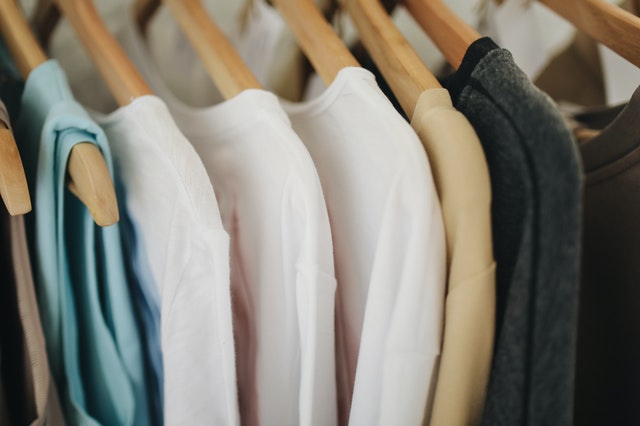 Why consider Facebook Marketplace?
For the simple reason, Facebook is the most popular social media platform and the one that has the most traffic. People flock here. Traffic, prospect, and buyers shouldn't be a problem.
Connecting and initiating communication with them is a breeze. Straightforward as it is, Facebook has a built-in algorithm that will automatically promote your product to folks who are interested. It is integrated with Messenger, so you can reach out to your customers in no time. Although Marketplace is a feature that sits right under your account, it is a separate branch. So, it will be separated from your personal News Feed, allowing you to maintain that organization between your business or area of interest and your personal happenings.
10. h1ad.com
To bolster your chances of effective selling of your pre-loved goodies, how about you write an entire article about them? That's what's great here in H1Ad. It gives you the liberty to go beyond just cooking up descriptions.
H1Ad is another listing platform online. You put out your products here, and buyers come in, shop around, and get smitten by your product, and purchase it. But H1 Ad is special as it does more than list your service, place an ad about your items. It allows the flexibility to create a culture and get your prospects more engaged.